"Tom's Small Town Spotlight" on LeRoy – Established 1922 "Open Vision, Strong Future"
November 01, 2020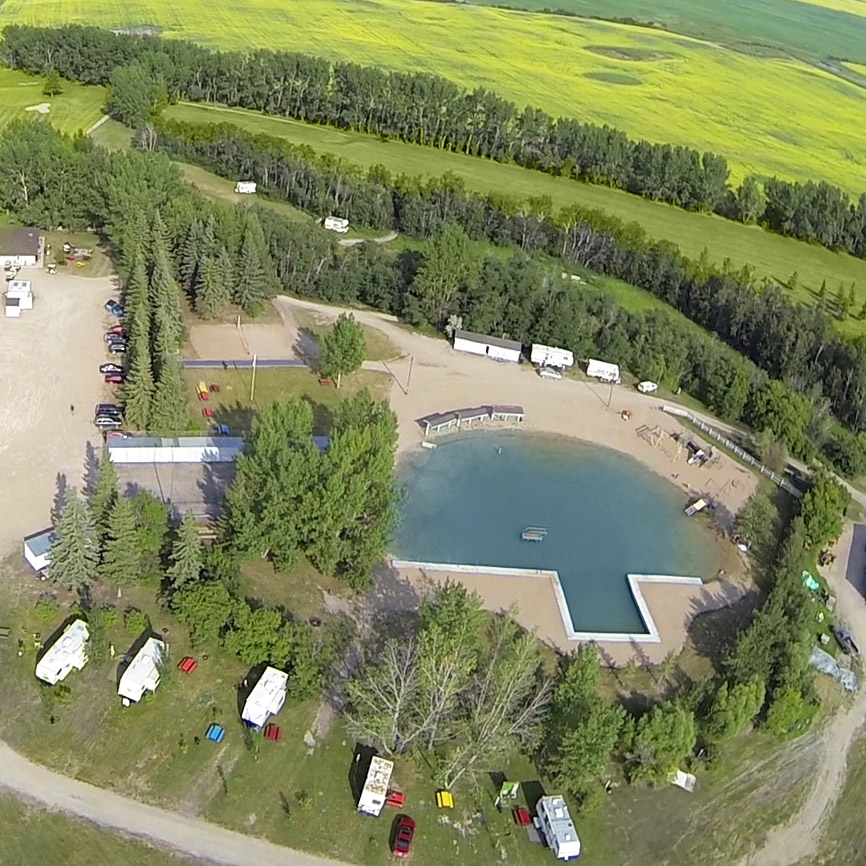 LeRoy, a community of approximately 500 people, is centrally located in our province and in the northeast corner of the Moose Jaw -Lake Centre – Lanigan riding. It is only 10 kilometers from the BHP Jansen Potash project, and within 30 minutes of Humboldt, 20 minutes of Watson and 35 minutes from Lanigan. The town has seen a steady rise in population due to local industry growth and more immigration. They boast of paved streets, reverse osmosis water and excellent cellular coverage.
This community has a wide variety of activities and organizations for all ages and interests such as the rec board, LeRoy Leisureland Regional Park and the Creek Golf Course, community centre, senior, minor, recreational and ladies hockey, skating club, curling club, golf club, minor ball club, school of dance, and the public library. They also have adult volleyball, club volleyball, a senior's club, a museum, slo-pitch and the Wildlife Federation. LeRoy School, Horizon School Division, has a current enrollment of approximately 100 students from Kindergarten to Grade 12.
There is an active group of people involved in emergency medical services - LeRoy & District Volunteer Fire Department, The LeRoy Ambulance (a satellite of the Lanigan Ambulance Service) and many first responders. Even the school offers St. Johns First Aid to the Grade 9/10 class.
Six kilometers west of the town, you'll find LeRoy Leisureland Regional Park, which has been in operation for almost 50 years. Not only does the park offer a golf course with exquisite grass greens, irrigated fairways and a creek that crosses 6 of the 9 holes, there is a newly expanded campground, a licensed clubhouse, Event Centre and a pro shop. The best part of this story is the community involvement that went into the creation of the swimming pool, grass greens, clubhouse and continued improvements to the campground!
This town is brimming with activity, vision, hard work and innovation!
Check out Leroy's informative website www.leroy.ca or the "Town of LeRoy" Facebook page for more information! You may also wish to plan to check out LeRoy Leisureland Regional Park for your next summer's adventures: https://saskregionalparks.ca/park/leroy-leisureland/
Fun Fact: The TV show "Corner Gas" selected small town names to use as surnames in their series. The LeRoy family, Brent (Brent Butt), Emma (Janet Wright) and Oscar (Eric Peterson) were central cast characters on the show.