Member of Parliament Tom Lukiwski demands Prime Minister Justin Trudeau repay $200,000 for his illegal travel
February 07, 2018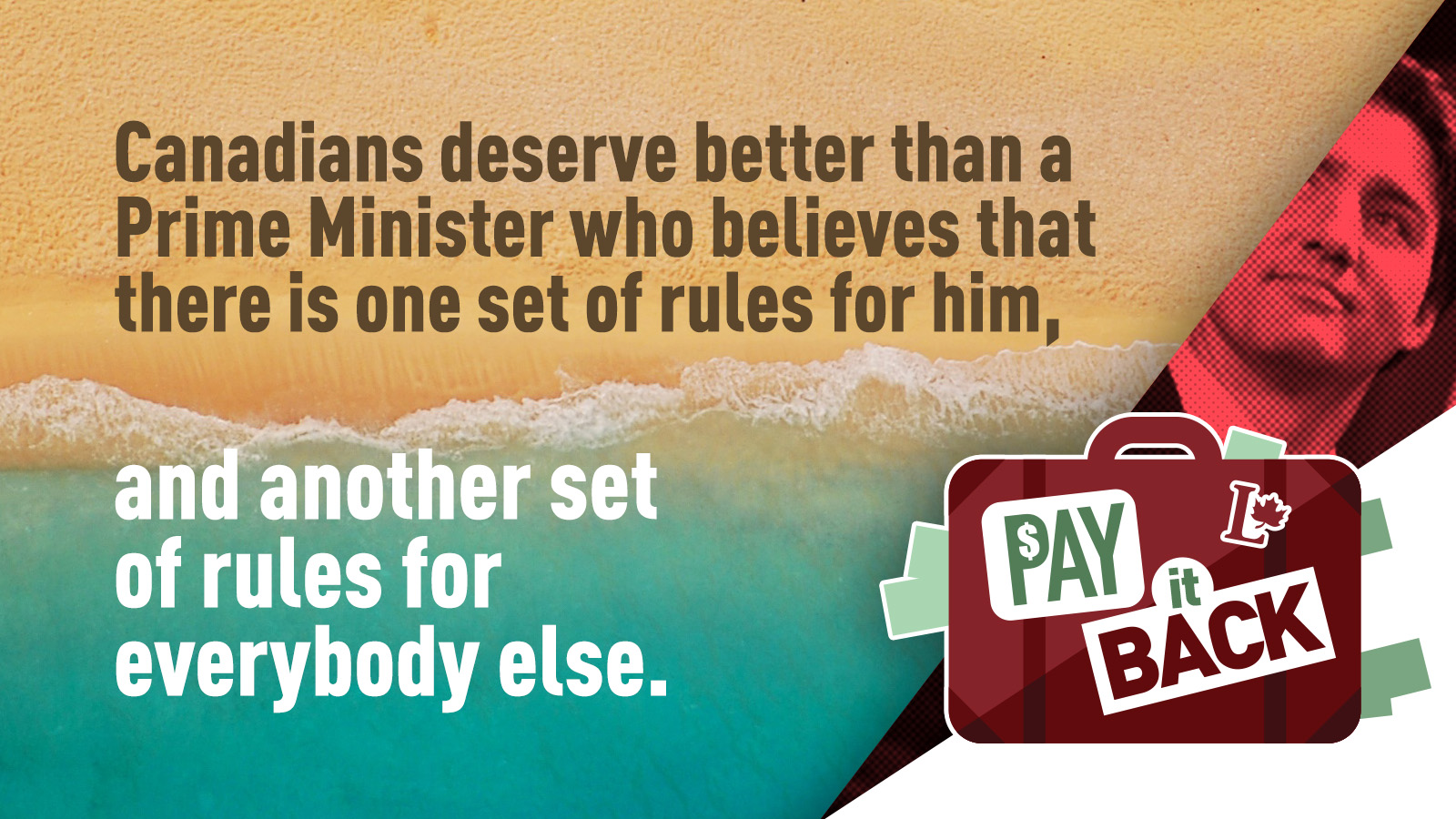 ---
Tom Lukiwski, Member of Parliament for Moose Jaw – Lake Centre – Lanigan, has demanded that Prime Minister Justin Trudeau return the $200,000 he spent on his illegal travel to a luxury island back to Canadians.
"The Prime Minister was recently caught breaking federal ethics law as he spent nearly a quarter of a million dollars on his private travel. He's supposed to be respectful of how he spends taxpayer money, especially when it's on himself," said MP Lukiwski.
"I know that any number of projects across Saskatchewan could have really benefited from this money. It could have helped a lot of people in our community, instead of sending the Prime Minister on a trip that was against the law," said MP Lukiwski.
Finding so many better uses for $200,000 of taxpayer money, MP Lukiwski demanded that Justin Trudeau repay taxpayers for his misuse of their hard-earned tax dollars.
"Justin Trudeau has to return the money he wasted to the hardworking Canadians who paid for his illegal travel. That's the only way to set this situation right," said MP Lukiwski.