Tom Lukiwski on the Purchase of the TransMountain Pipeline
May 30, 2018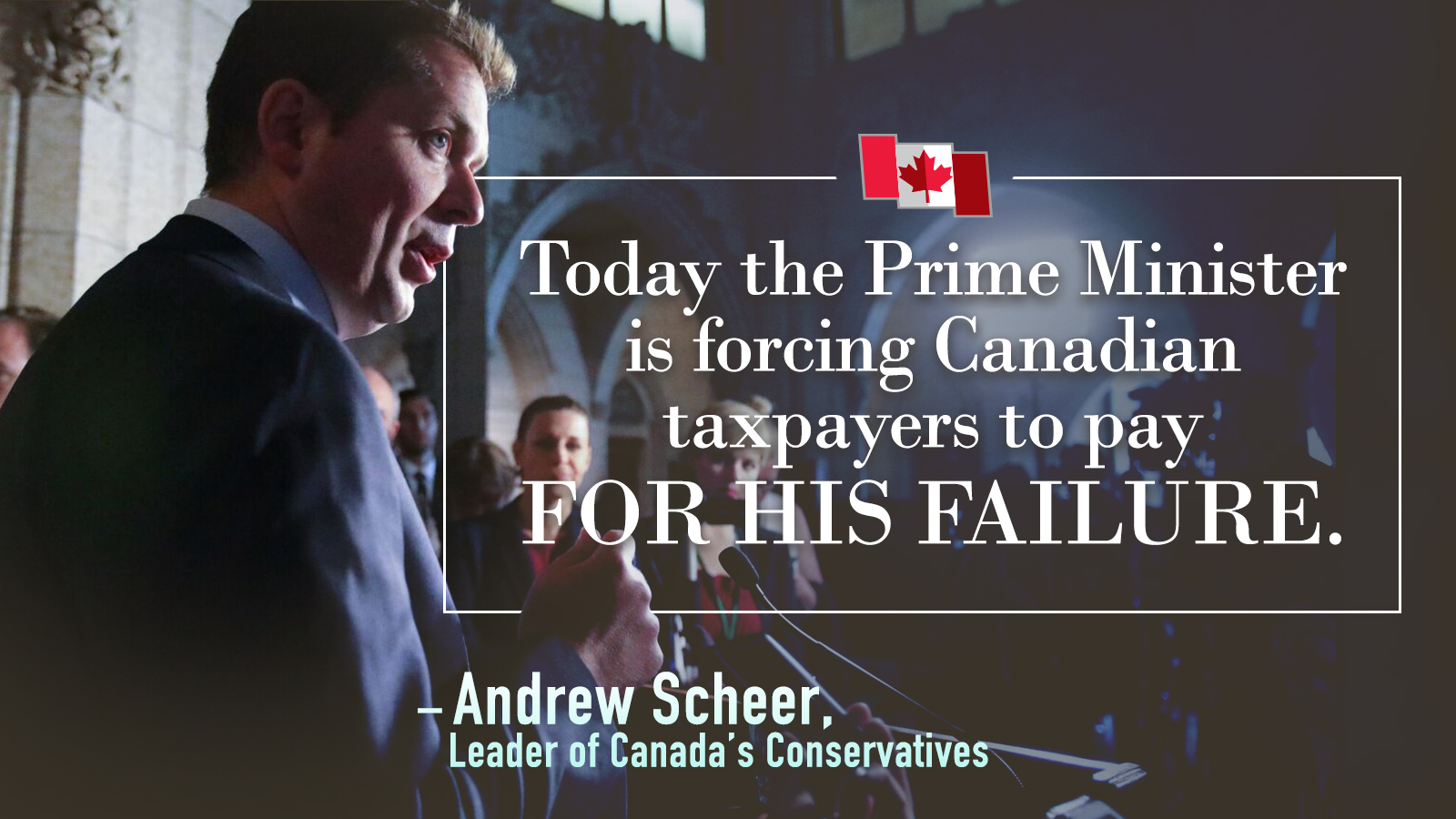 ---
Today, we learned that the Liberals will use taxpayer dollars to buy the Trans Mountain pipeline from Kinder Morgan for $4.5 billion. The Liberals will also take over the expansion and core assets – but Justin Trudeau can't tell us the final cost.
He vetoed the approved Northern Gateway pipeline and killed the Energy East pipeline with last minute rule changes and a regulatory standard that doesn't apply to any other sector of the Canadian economy. His decisions to impose an oil tanker ban, a job-killing carbon tax and new regulations that penalize Canadian oil exports have damaged investor confidence and forced companies to reconsider future projects.
We will continue to stand up for Canada's resource sector, and most importantly, the men and women whose livelihoods depend on it. They can count on Canada's Conservatives to give them a voice against a Prime Minister determined to phase out their jobs.